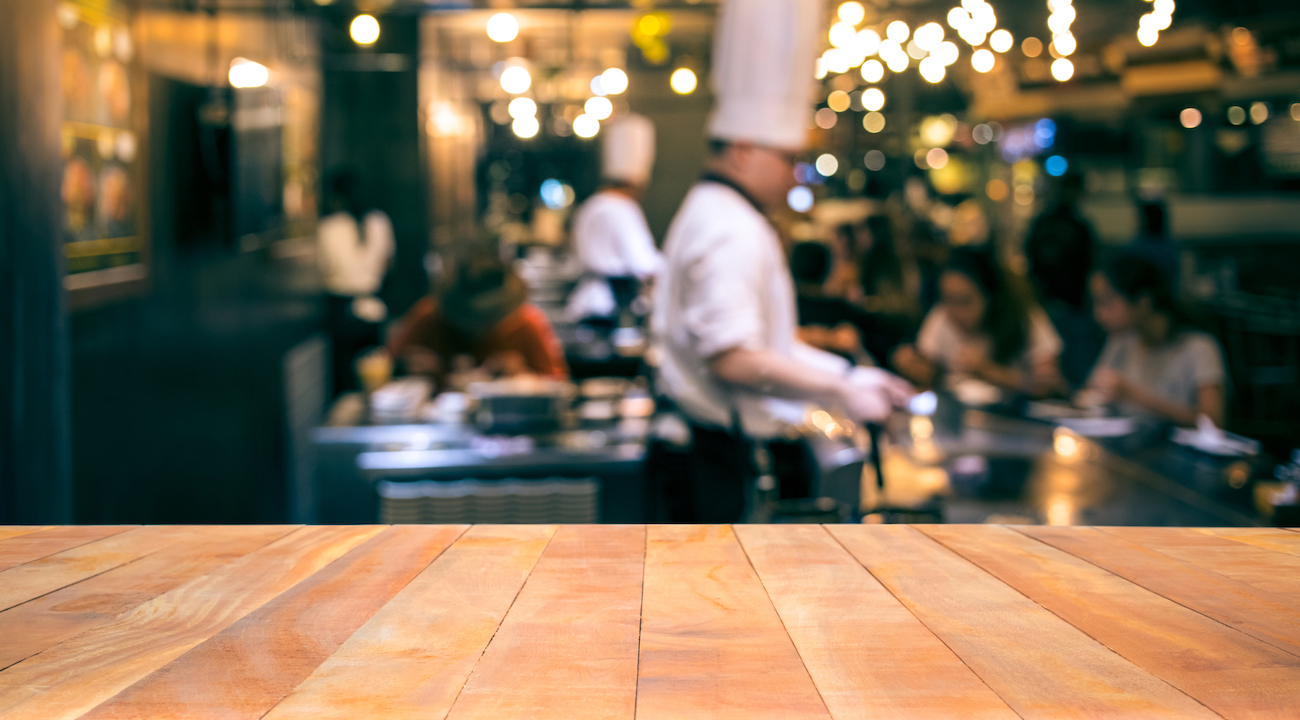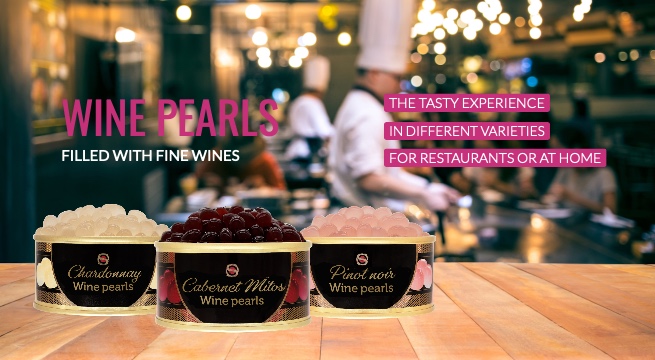 FOR RESTAURANTS OR AT HOME
IN DIFFERENT VARIETIES
THE TASTY EXPERIENCE
FILLED WITH FINE WINES
WINE PEARLS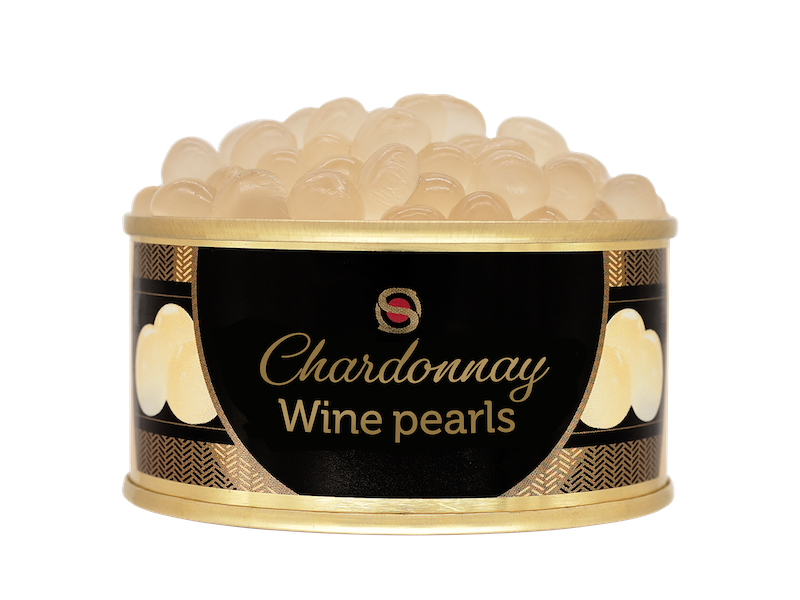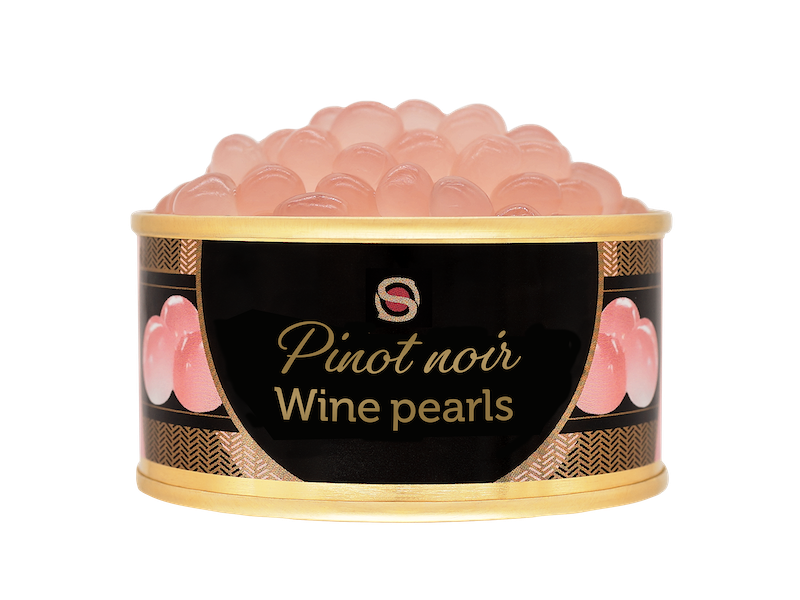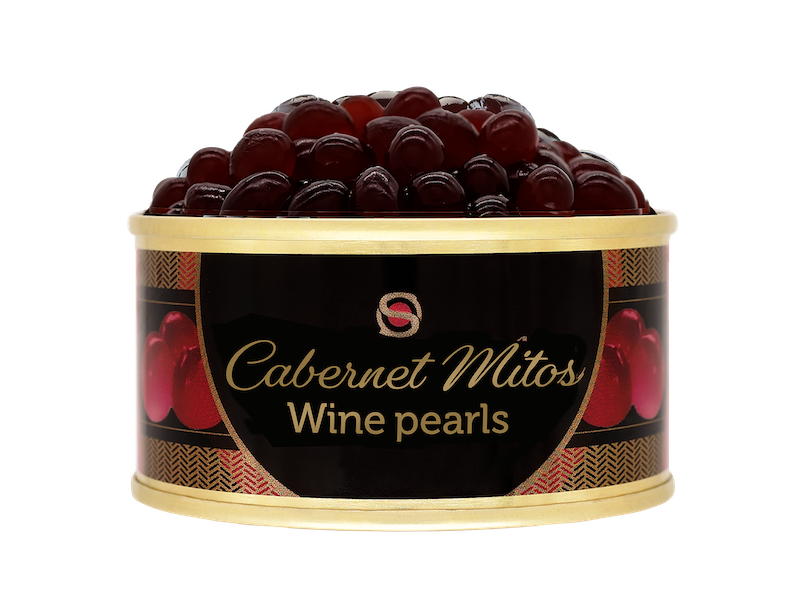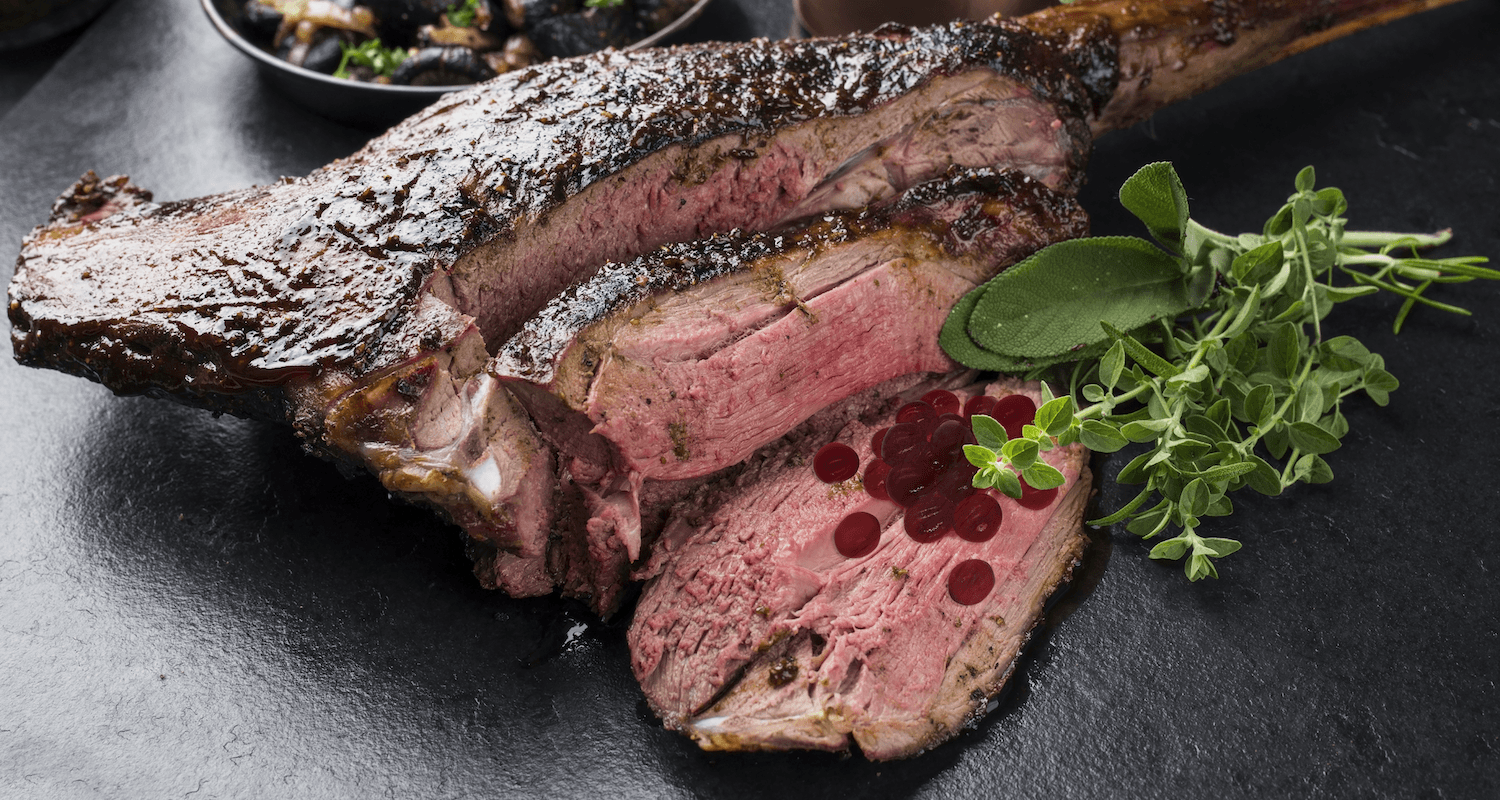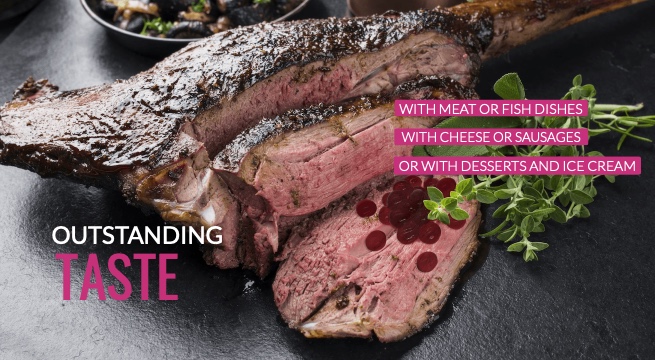 OR WITH DESSERTS AND ICE CREAM
WITH CHEESE OR SAUSAGES
WITH MEAT OR FISH DISHES
OUTSTANDING
TASTE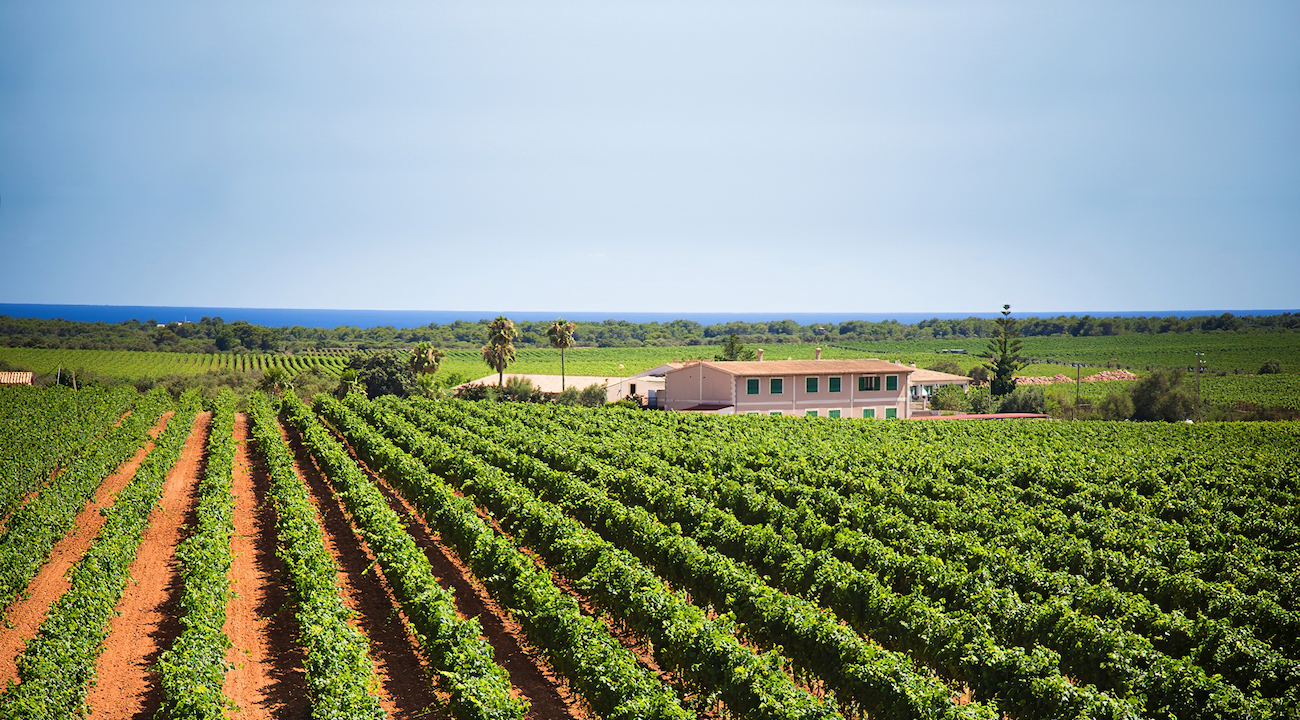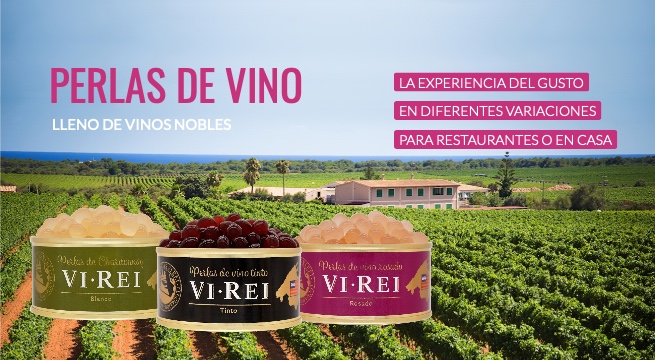 SUN-KISSED AND AROMATIC
FROM THE WINERY BODEGAS VI REI
PEARLS WITH WINE FROM MALLORCA
DELIGHT
A ROYAL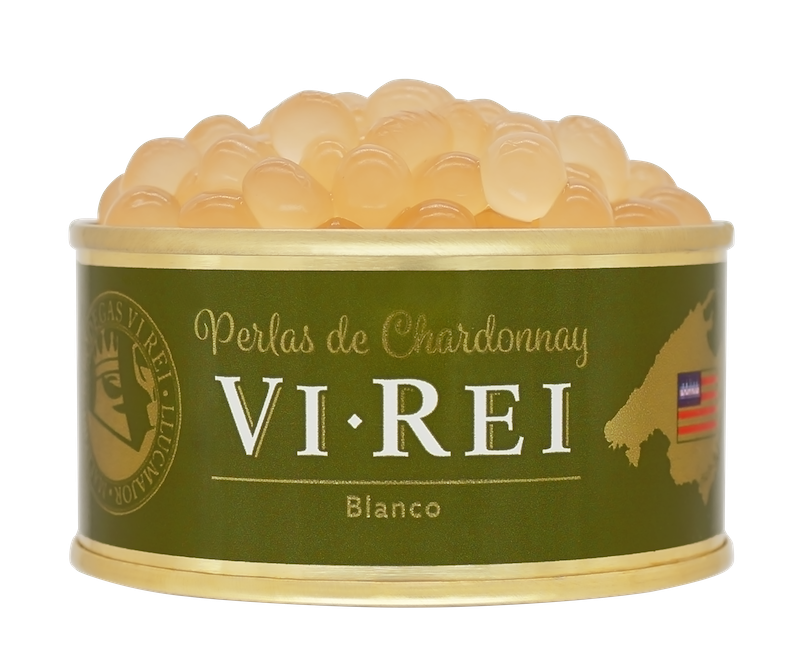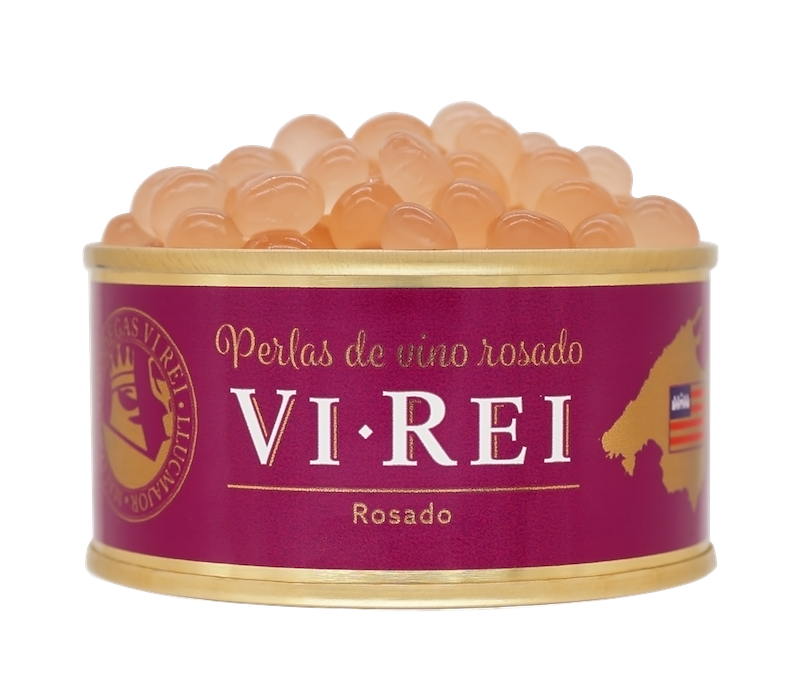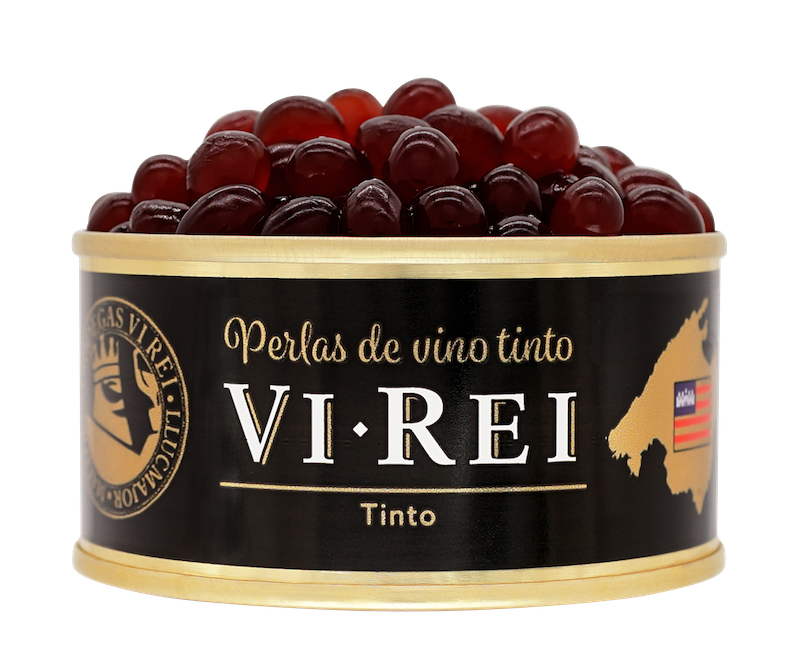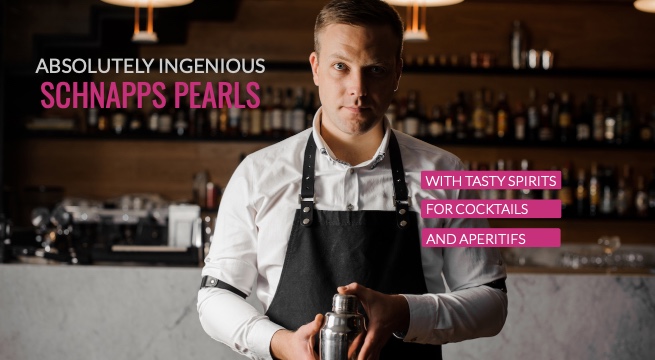 AND APERITIFS
FOR COCKTAILS
WITH TASTY SPIRITS
SCHNAPPS PEARLS
ABSOLUTELY INGENIOUS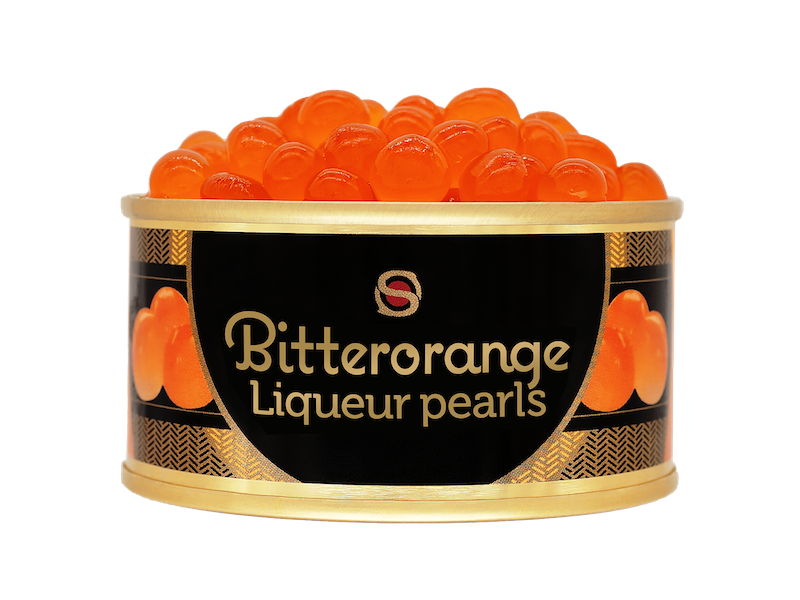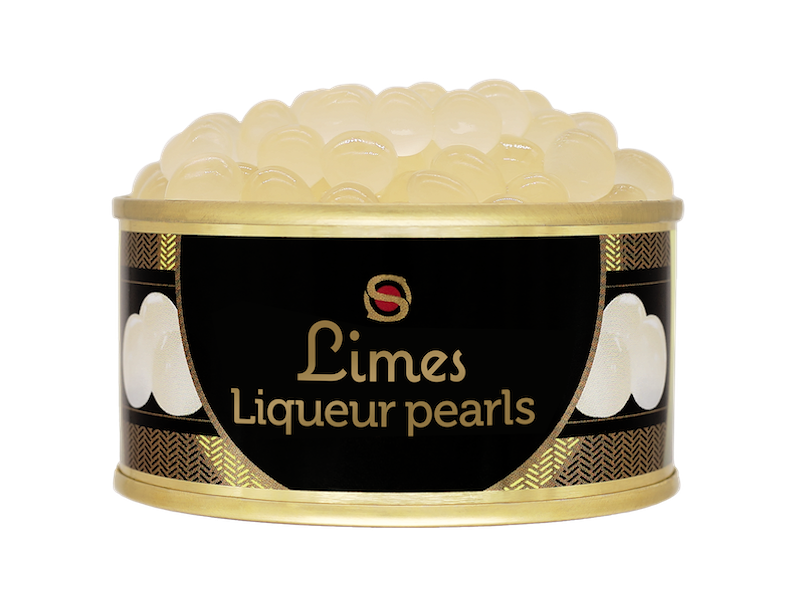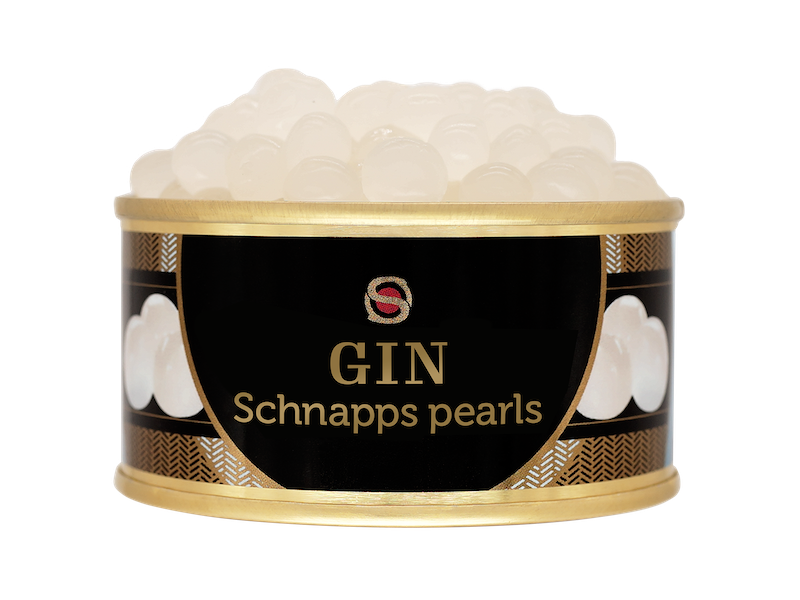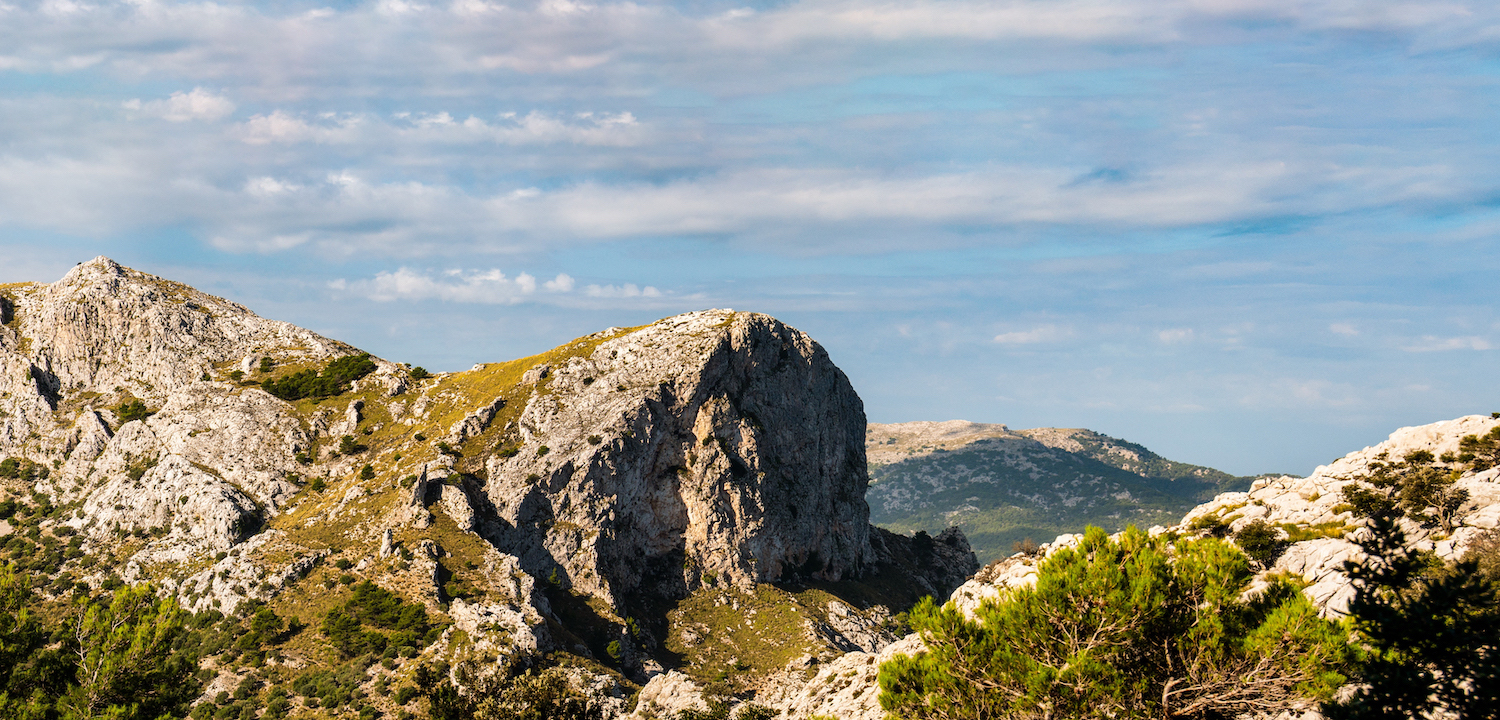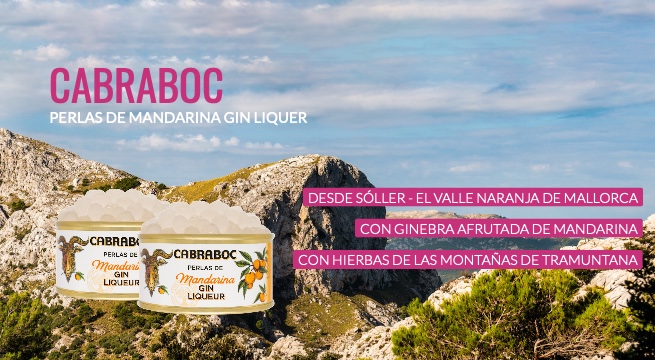 AND HERBS FROM THE TRAMUNTANA MOUNTAINS
WITH FRUITY MANDARIN GIN LIQUEUR
FROM SÓLLER - THE ORANGE VALLEY OF MAJORCA
MANDARIN GIN LIQUEUR PEARLS
CABRABOC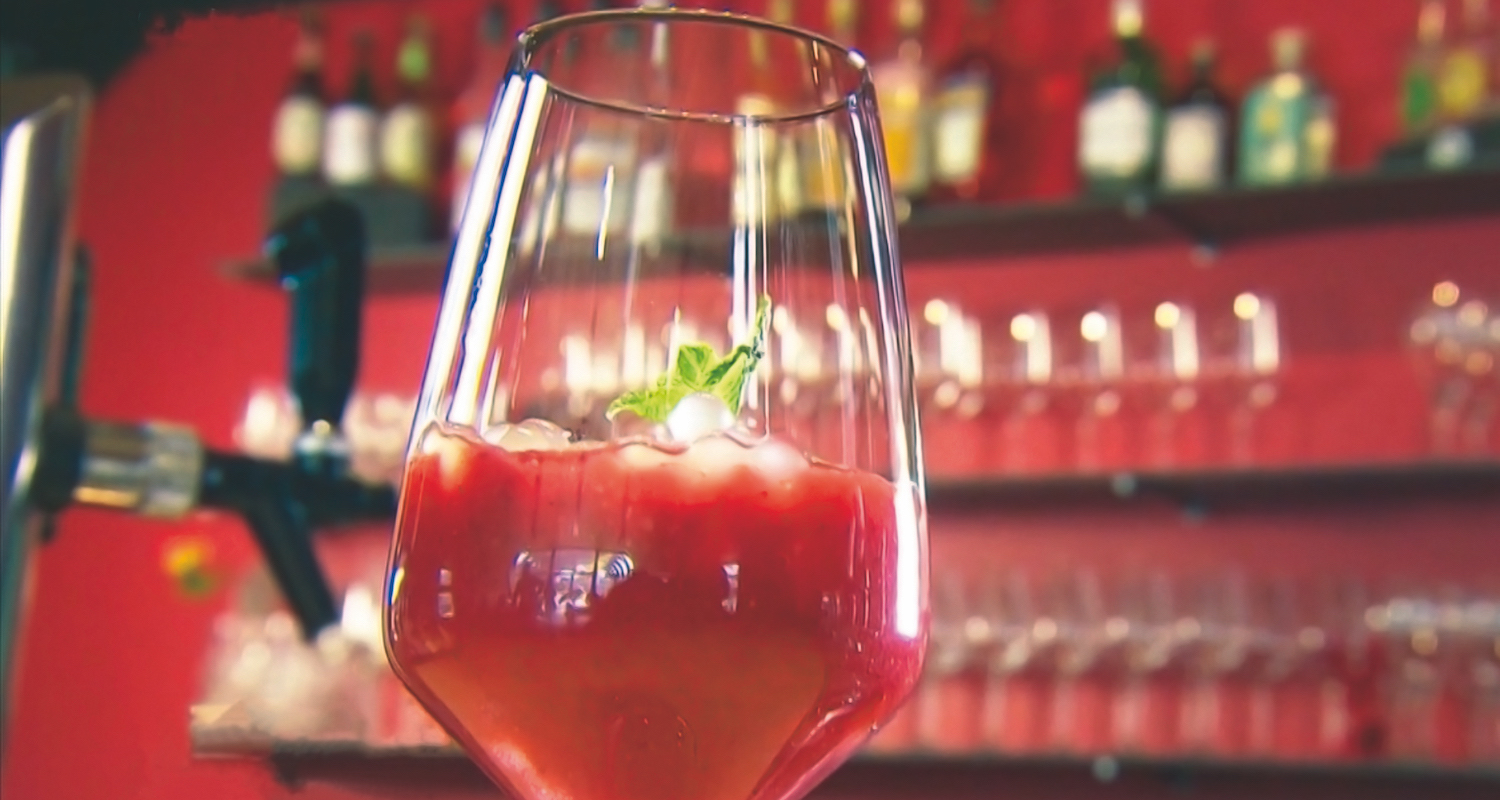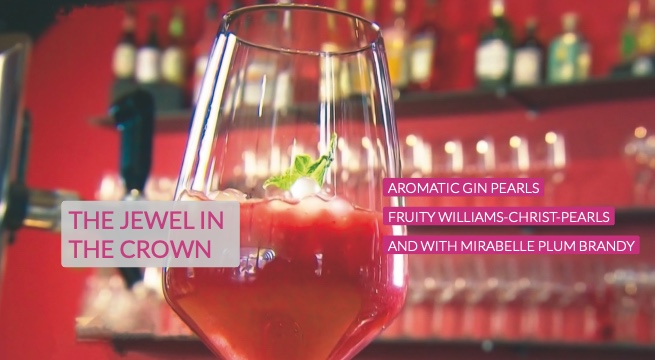 AND WITH MIRABELLE PLUM BRANDY
FRUITY WILLIAMS-CHRIST-PEARLS
AROMATIC GIN PEARLS
THE JEWEL IN THE CROWN
Kubru – your partner for culinary highlights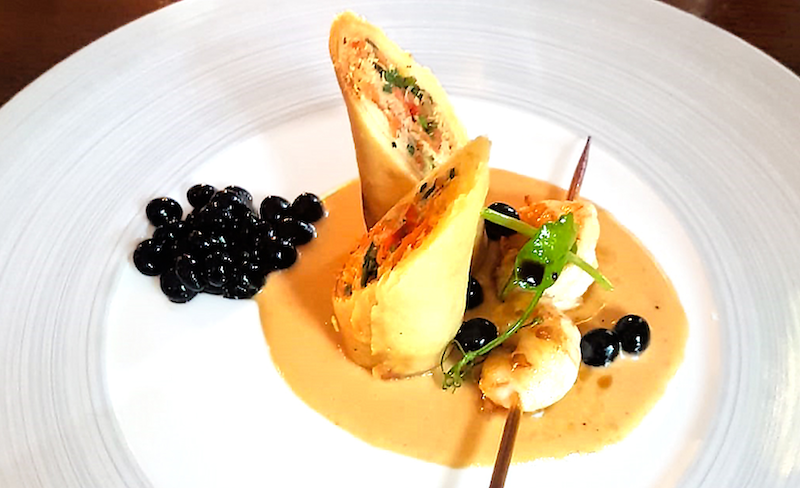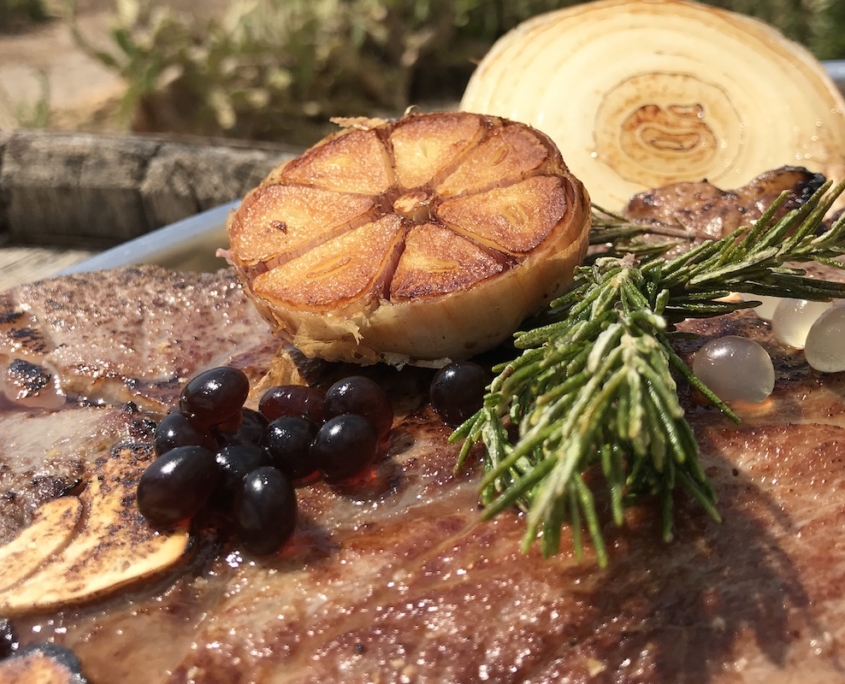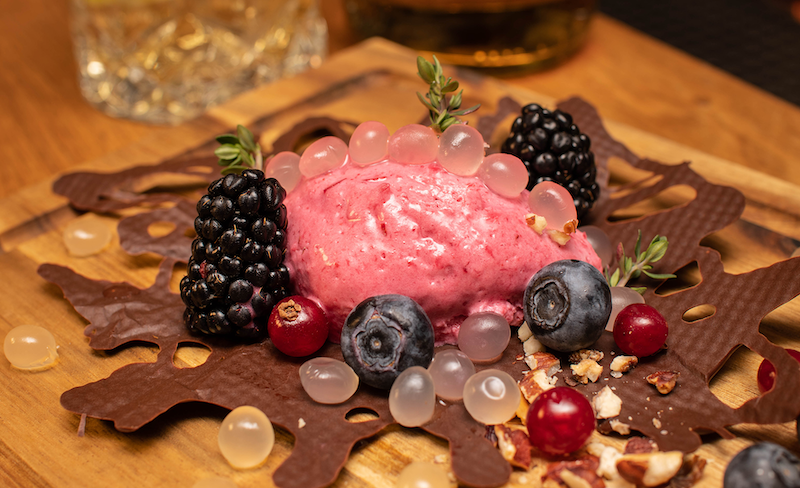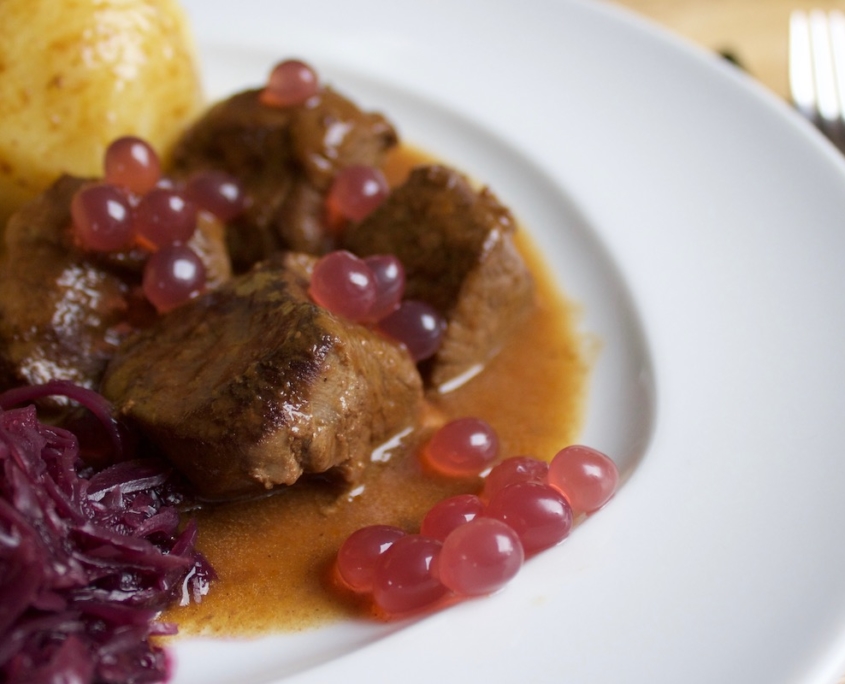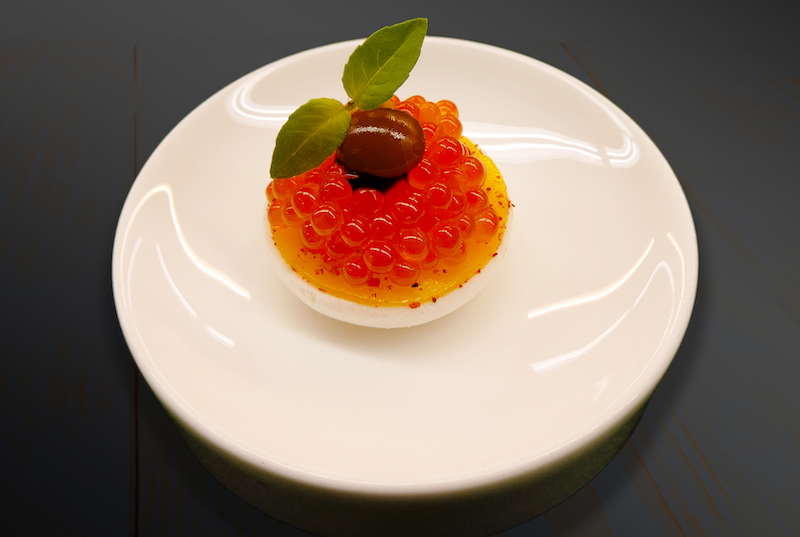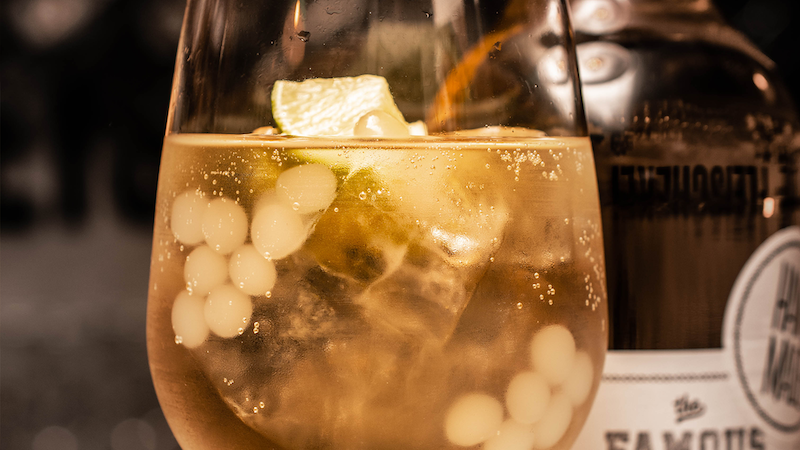 Gourmet Vinegar Specialties, Cremas and Balsams
With our vinegar creations, cremas and balsams we offer concentrated enjoyment of the highest quality and unique taste experiences for the gastronomy and for you at home.
Discover the variety of flavors and also the interesting application possibilities of our vinegar creations.
Visually as well as in taste always absolute highlights.
Gourmet Pearls are our first idea to be fully-developed to meet our own high demands in terms of refinement and quality. They have already brought the company success on the international market.
Many other ideas are being developed and will also earn their place in gourmet kitchens in Europe, Asia and overseas.
Buy Gourmet Pearls online
Would you like to find out more about Gourmet Pearls by trying them out?
In our online shop you can choose from many different varietes and order the tastes you want quickly and easily.
Surprise the guests at your next dinner or cocktail evening with the small culinary highlights from Kubru.
Your own pearl collection
Do you want to make your own pearl collection? We can produce exclusively for you and deliver the pearls in packaging that has been created specifically for you – adapted precisely to your corporate design.
As far as what's inside the pearls is concerned, you can have virtually anything you could imagine or wish for. It doesn't matter whether it's a wine you produce or spirits you distill: We can put the authentic taste of your products into pearl form.
Send us a short message and we will get back to you as soon as possible.
Kubru GmbH produces and develops high-quality products for the best restaurants.
Kubru GmbH is based in Waiblingen near Stuttgart. This city is surrounded by vineyards and is linked to a long tradition of cultivating wine.
If you take this regional cuisine and mix it with the inventiveness that is typical of people from Swabia and a sizeable portion of curiosity about new trends, this creates some fascinating new products that can be used in fine dining.